High-potential employees are critical to the success and sustainability of groups and organizations.

Before organizations can identify and develop high-potential employees, they have to define potential in a manner that works across all departments and job levels. And in attempting to do so, many organizations end up with a complex concept of potential that satisfies no one.
Hogan's High Potential Talent Report measures the individual attributes that predict leadership success.
At Hogan, we simplify things.
We define high potential as the ability to build and lead teams that can consistently outperform the competition. As a world-leader in personality and values assessment, we leverage decades of research on personality, values, and performance to help clients identify and develop emerging leaders.
It all begins with the Hogan High Potential Model: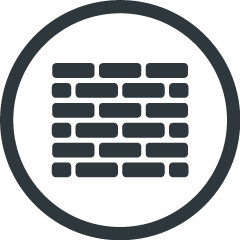 Leadership Foundations
The degree to which people are able to manage their careers, are rewarding to deal with, and are good organizational citizens.
Leadership Emergence
The degree to which people stand out from their peers, build strategic business relationships, exert influence, and are viewed as leaders.
Leadership Effectiveness
The degree to which people are able to build and maintain high-performing teams, and drive those teams toward organizational success.
Introducing the Hogan High Potential Talent Report

The competition for talent is fierce, and the future of many organizations depends on finding and developing leaders for key roles. Hogan's High Potential Talent Report is a rigorous, assessment-based development solution designed to identify and close the skills gap between what your organization requires in a leader and what is in your talent pipeline.